"Help in times of trouble!"
COMPASSION HELPLINES, INC. dba BETTER LIVING MINISTRIES, INC.

COMPASSION HELPLINES, INC. DBA BETTER LIVING MINISTRIES, INC. EXISTS TO OFFER HELP AND HOPE TO THOSE HURTING THROUGHOUT OUR WORLD BY PROVIDING FAITH-BASED COUNSELING, CRISIS INTERVENTION, GRIEF & LOSS SUPPORT GROUPS, SUICIDE TRAINING AND FAMILY SUPPORT THROUGH ALL OF ITS STAGES.

WE ARE 501c3 NFP SERVING THE COMMUNITY SINCE 1994

We are proud of what we have been able to do in the face of such an unprecedented year. It is important this year, more than ever to support families in crisis through the services we provide. From the need to transition to many virtual options such as online telehealth, virtual conferencing, and training Compassion Helplines, Inc. dba Better Living Ministries, Inc. is dedicated to making the changes necessary to continue to reach the community.

Your support, in any size or amount, helps us to continue to make an impact. Consider giving today!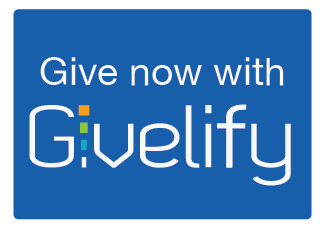 OR YOU MAY CASH APP YOUR DONATION AT:



$chlblm